If you look at your Sex Doll as a hobby, not just a sex aid, it will open up a lot of possibilities.
I am an owner of two dolls and I like to dream up personalities, for them. Spend some time dreaming about yours. Who does she remind you? I see that I have modeled them after my grown daughters.
Buy new interesting & sexy outfits
Once, you get an idea, who they are, you can look for clothes and possessions, for them. One neat thing, about a doll; they will "like" anything you choose, (even if it is really a gift for yourself).
I started out guessing at their sizes. I bought some cheap clothes at the Charity store. I took them home, to try on. Once I saw which ones fit, I re-donated the rest.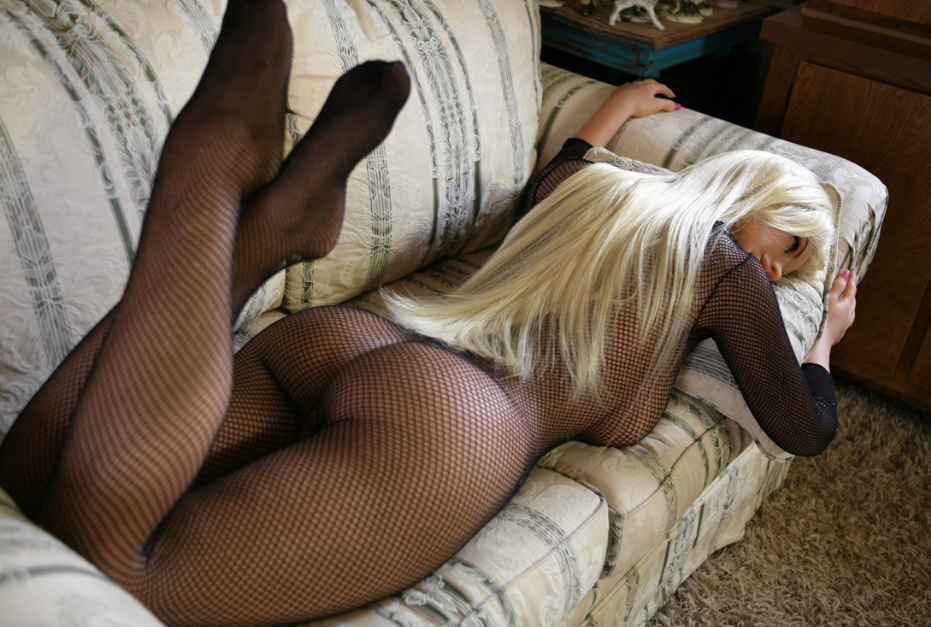 Make a file for you doll
I put in it, the receipt and papers from the factory. I made a dimension & measurements chart, to help judge when buying things online.
I looked on eBay. Often, people will troll Sears, Walmart, and so on, to buy up all the sale items. Then they will resell them in a bundle. If you can find a bundle, in the size of your doll, you can get several items at once, cheaply. (Only one shipping charge).
Some of my doll's clothes are a bit too large. You can pin them in the back, with diaper pins or "take a tuck" of cloth, and sew them. If their clothes are a little loose, it's OK. They won't be walking around!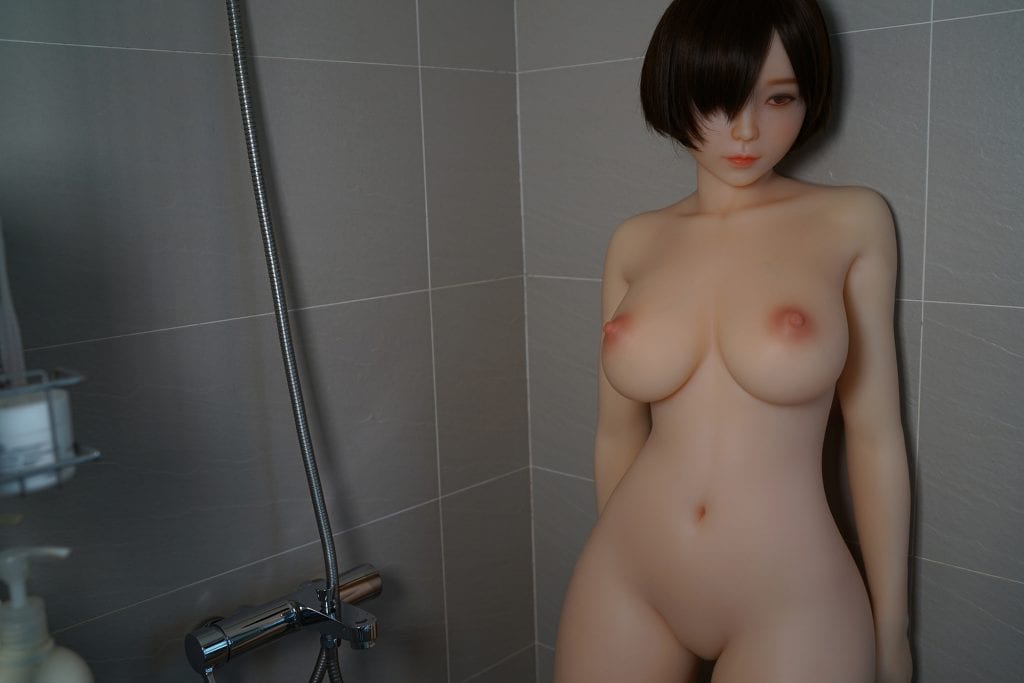 Now that I know their sizes, I shop garage sales, for them. I bought several more items at the Dollar Store. And, of course, online shopping. Even after you pay to ship, they are cheaper than from brick and mortar stores.
Also check out costume shops, for special role-playing outfits. I got my doll a Santa's helper outfit, for Christmas Card pictures.
I redid one of my kid's old rooms, as the doll's room.
I use their bed as a big "Baby Changing Table" to dress and care for them on. I made a stand, to hold their head while I fix their make-up and eyelashes.
The eyelashes are very fragile. As soon as you see, a lash, beginning to separate, from the edge of the eye, you want to fix it. Use a little Gel Super Glue, on a toothpick, to reattach it. You don't want to replace an entire lash. It is very difficult. Try to keep the originals ones on.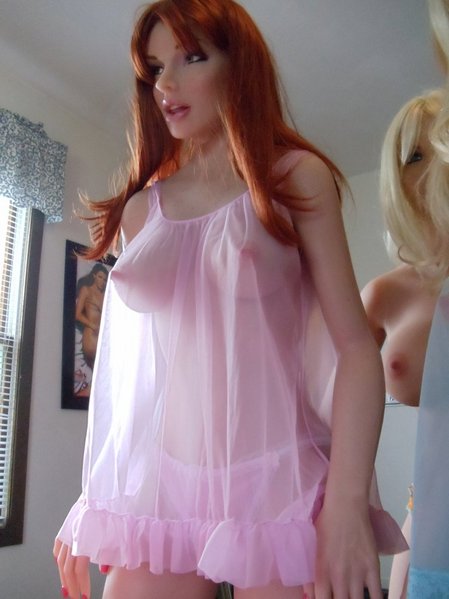 Organize your home to make owning her easier
I bought coat hangers, and ultimately, a dresser, for my doll's clothes. If you let things get too disorganized, you won't want to "play" anymore.
I bought them a Vanity, with a mirror. They never sit at it, but it gives me a place to put their jewelry and make-up.
Then what? Dress them up, and carry them to the living room. I put them on the sofa, for companionship, while watching Netflix.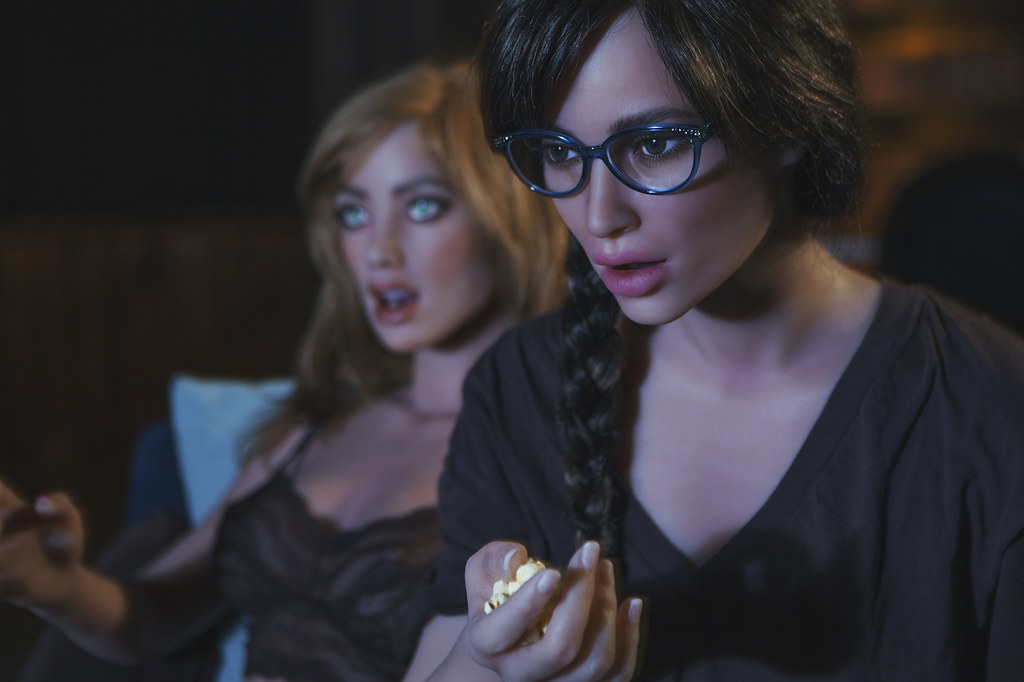 Keep them out, when company comes…
They are good conversation starters, and they fill up the room, so it is more like a party. (Just know that your guests will be talking about you, on their drive home). So, don't get raunchy. Treat your dolls with respect, when people are over.
You can imagine that the dolls can speak. I talk to my doll's sometimes, but I don't actually talk with them, (not yet!), but I do imagine what they would say. You could write a story or a blog, or even "Catfish" like the doll is typing.
If you don't let yourself be restricted by what you "should or shouldn't do" you will find many uses for your doll. You have been adventurous enough to buy a doll, in the first place. So be a trendsetter!
Don't put her in the closet or in a box. Make her part of your life. It was a substantial investment. Get your money's worth!