Mi is happy to introduce her manufacturer – Piper Doll!
Piper Doll is a professional manufacturer based in Taiwan. Piper Doll is unique not only because they make the cutest sex dolls but also their dolls don't have a "neck seam" between the head and the body.
Absence of the neck seam creates a highly realistic sex doll that does not break immersion once you feel her neck.
"Head and body are seamless in the most perfect dolls."

Piper Doll's Sculptor – Mizuwali
Piper have stated that they will push as hard as they can to create bodies that look not only cute in wardrobe but also, extremely attractive naked.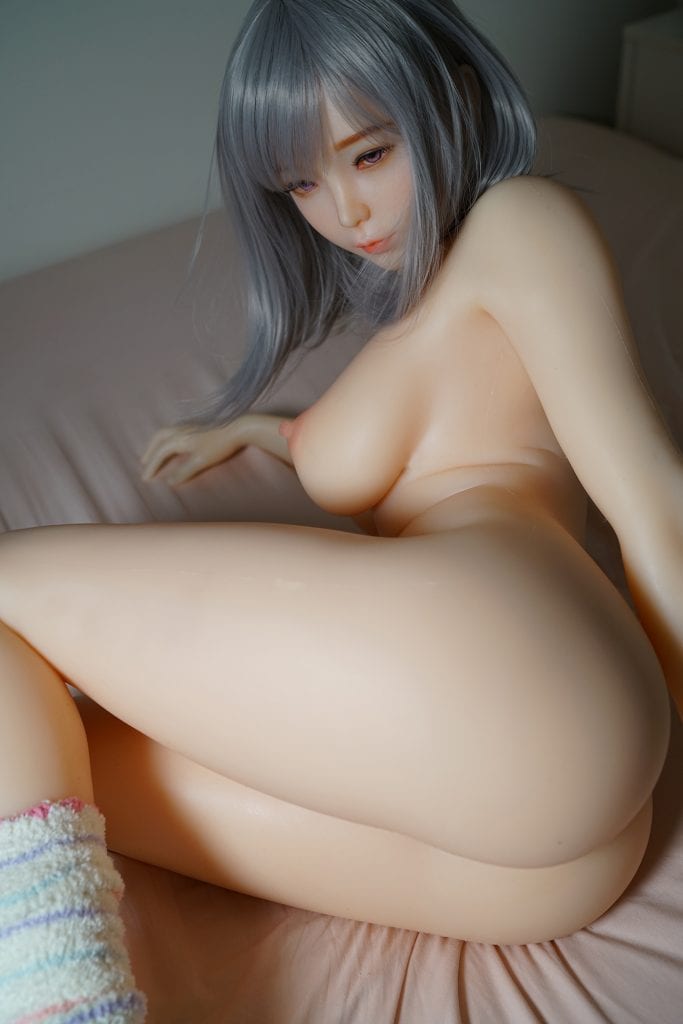 Piper offers new lightweight bodies and new heads that look completely different compared to their competitors.
Even though, Piper sex dolls are light, the company is experimenting with "Foam core" which allows to displace TPE with lightweight Foam.
Other innovations, include highly desired Gel filled breasts and by popular demand – durable make-up that does not rub off.
Piper Doll is forced to make unique dolls to stand out in this very competitive sex doll market.
This pressure guarantees high quality designs and materials together with incredible craftsmanship. Click here to browse all Piper Dolls.
Piper sex dolls are using a special blend of TPE that is non-sticky. This means that powdering her with baby-powder is not needed.
The dolls are designed by one of the most famous photographers and designers in the sex doll industry – Mizuwali.
Recently, because of the popular demand, Piper started making some of their current TPE sex doll designs with Silicone and smaller "Mini" sex dolls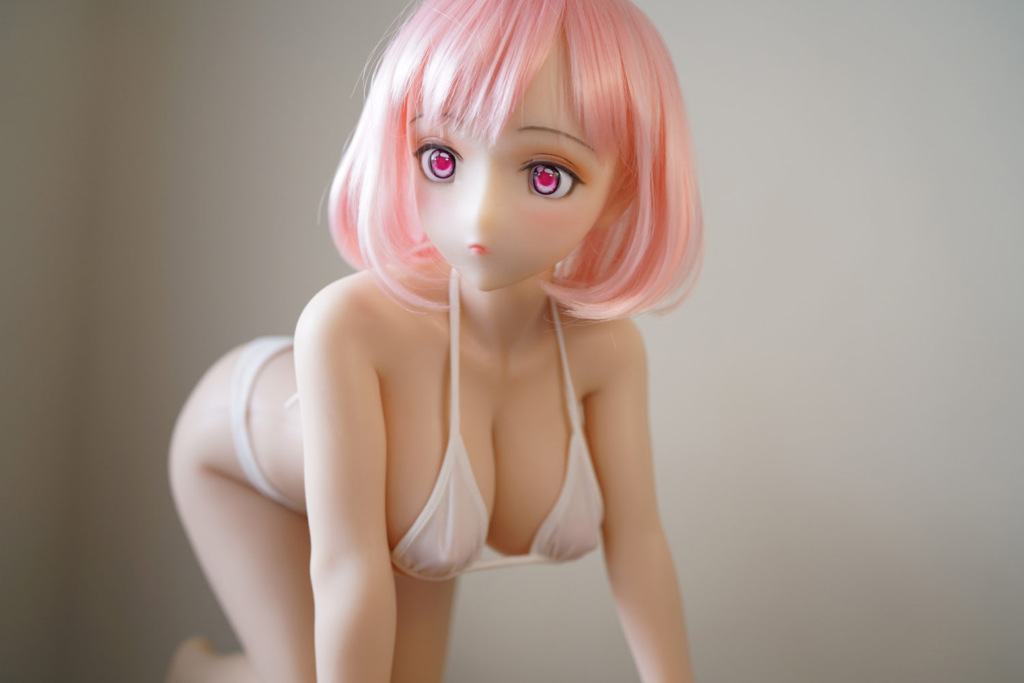 Like what you see? Piper sex dolls are great for those looking for cute, but still, very sexy dolls. Click here to browse all of the Sex Dolls from Piper